I was raised Vegetarian.
So even as Vegetarianism and Veganism has become more main-stream, I've been sat here in a unique kind of space, that not many people get to see.
I've spent my entire life as a Vegetarian.
Which, especially when I was younger, before it became popular, did create some tensions... not least because nothing used to be labelled with a 'V' or whatever.
So, because some of the things that have been said to me I now realise are hilarious af, and some are just unbelievable, I give you the 9 most annoying things that people have said to me about being 2nd generation Vegetarian:
1. But chicken isn't like... a chicken.
Yes, yes it is. The only difference is one is alive, and one is dead.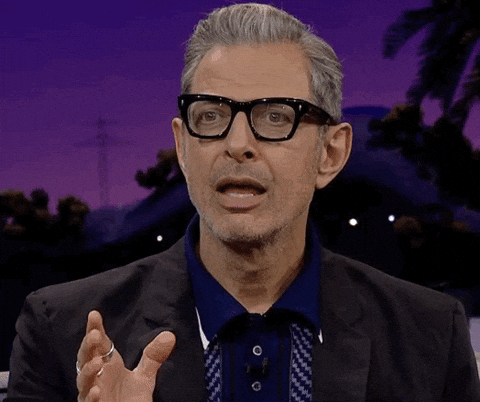 Via Giphy
2. Pork/beef/sausage/insert-food-here isn't meat!
...we need better education in this country.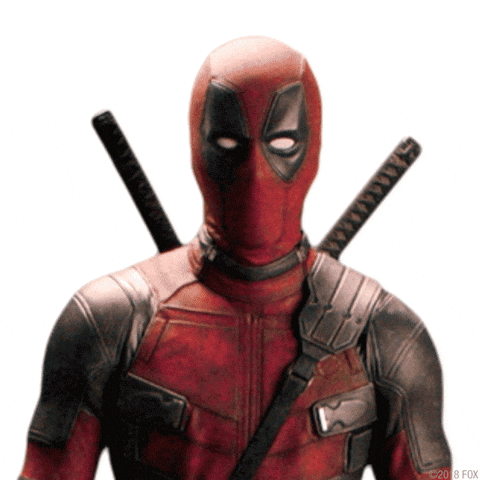 Via Giphy
3. But fish isn't alive!
Could've fooled me, tbh.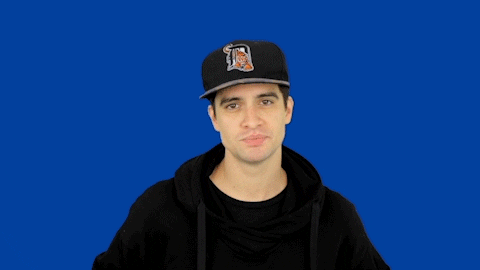 Via Giphy
4. But what if you tasted meat by accident and really liked it?! Would you just... not eat it?! How could you?!
Um... I'm Vegetarian because I don't believe in taking an animal's life to sustain mine when I can live on plant matter and eggs/cheese? Taste doesn't come into it.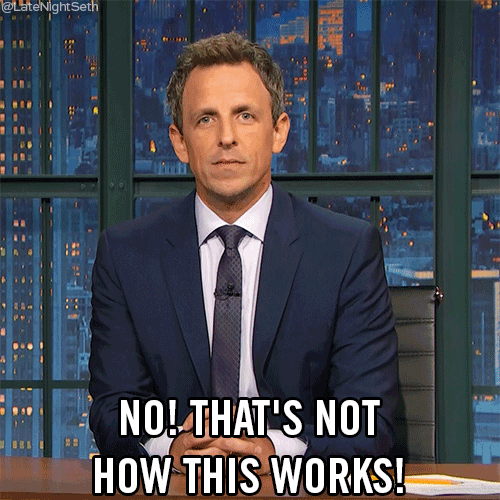 Via Giphy
5. But isn't your parents raising you Veggie like, indoctrination or something? They're imposing their beliefs on you!
Me and my brother kind of need food to live - funny that - and my parents couldn't just not feed us, so they decided to raise us Veggie.
That meant they didn't have to cook us dead things, and we didn't become dead things. As far as I'm concerned, if being raised Veggie is indoctrination, then so is being raised eating meat.

Via Giphy
6. Just because YOU think we shouldn't harm God's creatures or some sh**...
...said to me by someone who considered themselves Christian.
I never mentioned God. God has nothing to do with me being Veggie.
I think maybe she had some issues that she was putting onto me, tbh.
Also, not sure why that was meant to be an insult... she was
a nightmare as a 'friend'
anyway *shrugs*.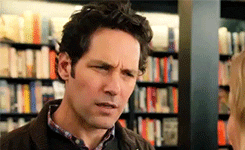 Via Giphy
7. I don't think you like animals - you just really hate plants!
Teenage boys are soooo clever.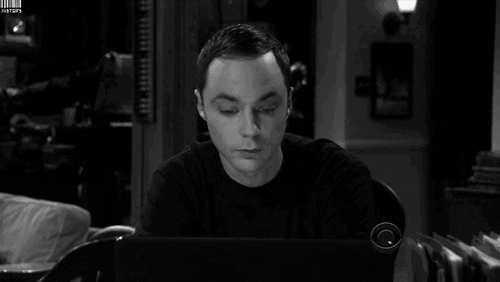 Via Giphy
8. But what if animals LIKE being eaten!
...I think this one speaks for itself.
Via Giphy
9. But what if you were trapped on a desert island and only had animals to eat? Would you just die?!
...You'd be surprised how many times people asked me this. Like, it seemed to be the first response to learning I was Veggie.
Honestly? If everyone could stop stranding me on desert islands, that would be great! 🙈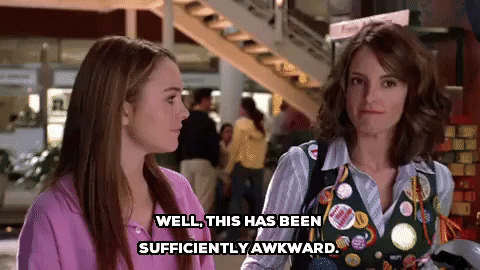 Via Giphy
Have you ever had something which people can't help but make annoying comments about?
You can follow me on Twitter @CeeDoraReads, on Pinterest, and on
Dora Reads @ BlogLovin.
For more ways to support me, check out the Support Me page
Previous Nerd Church posts:
Sharing and commenting is always appreciated! 👍
Last updated: 17th May 2019