It's Thursday, monarchy is an outdated and fundamentally flawed concept in a democratic society, let's get some superhero-y comics-y goodness!
My Maus Has No Tail
It turns out that my copy of The Complete Maus is more like the in-complete Maus - it's missing a chapter and a half at the end.
The place I bought it from said they'll replace it so - fingers crossed!
Still, what I've read so far is absolutely excellent and well worth every inch of the praise this book has gotten - it's def. a modern classic.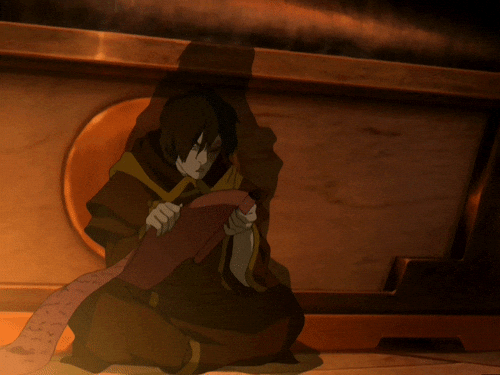 Via Giphy (And no, this is not from Maus)
Unfamiliar Wolves
With Marvel's determination to make capital out of every property they own, there are some things that even seasoned nerdish-types such as myself aren't familiar with - like Werewolf By Night
Don't get me wrong, this looks fun af and I'm really looking forward to it! I'm loving the classic monster movie vibe (- I'm a big fan of the Universal Bela Lugosi and Boris Karloff films, but I'm not expecting this to be as good, ofc.)
It looks like this is a one-off movie exclusive to Disney+, streaming from October 7th.
Perfect slightly-spoopy lotsa-funsy-ness in time for Halloween! Lol.
Warning: mild flashing images, horror elements, violence including gun violence, mild gore
First Peek At Secrets
Then there's the Marvel stuff I am familiar with - like Secret Invasion, soon to be a Nick Fury-based, 2023, Disney+ series.
This looks like it could be freaking amazing, in all honesty, so long as they keep it fun and don't go too heavy into the action.
(I like action in my superhero shows, ofc, but some fan-bros are out here wanting wall-to-wall explosions and gun-fights, and I'm not here for that.)
Warning: mild flashing images, violence including gun violence
Are you looking forward to Werewolf By Night or Secret Invasion?
Have you ever had a book with missing pages?
Talk to me! 😊💬
You can follow me on Twitter @CeeDoraReads, on Pinterest, and on
Dora Reads @ BlogLovin.
For more ways to support me, check out the Support Me page
Previous Comics Wrap-Up Posts:
Sharing and commenting keeps me writing these posts! 😅