February was... OK.
So I can't honestly call it 'great' - but 'ok' is fairly accurate.
(Ironically, given the Depression/Anxiety, I'm actually naturally quite optimistic. In a cynical way, maybe, but the optimism's still there! #WalkingContradictionForLife)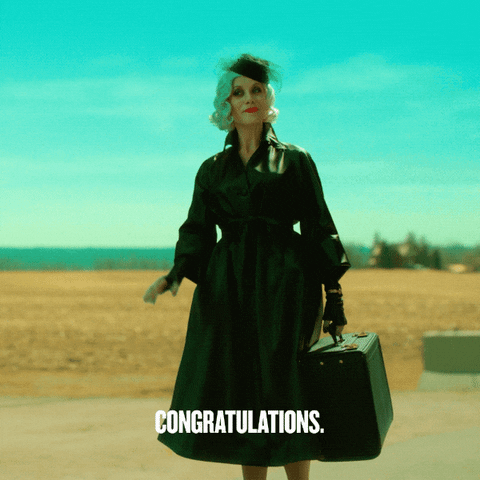 Via Giphy
Partly, I have the awesomeness that is The Umbrella Academy on Netflix to thank for the OK-ness of February - never doubt the little things, my nerdlets, they make the world what it is!
(And Klaus is my boy, ok? Ok.)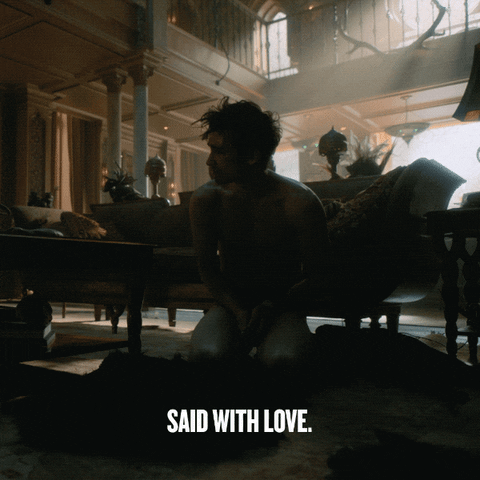 ...He's wearing underpants. For the record. 😅
Via Giphy
Check out all my February posts and all that jazz! :)
Mildly Amusing Searches
Inspired by a similar feature from Cait @ Paper Fury and others
...this is weirdly specific. But also kind of a mood here on Dora Reads. I shall let this one pass like the magnanimous leader I am! 😅
lungs1zk
...really starting to worry about you, dearest nerdlets
settled1g
So many questions! What do you have a gram of?! And why is it settled?! Somebody tell me! 😅
Month in Review(s) - December 2018
#3 -
2018 Fanfiction Reading Challenge Final Update + 2019 Fanfiction Reading Challenge Sign-Up
#4 -
Nerd Church - Rebel Valentine 3: Revenge of the Roses
#5 -
Nerd Church - A Few Ruminations on Perspective
...I'm kind of proud of the top post being about suicide prevention guidelines. Well done dearest nerdlets! 😊
Review Posts
Sharing and commenting is totally awesome! 💋
Last updated: 15th March 2019